Old-Fashioned Goodness is Back in Style!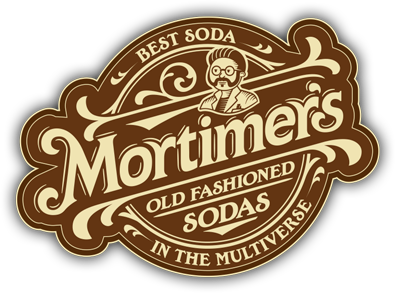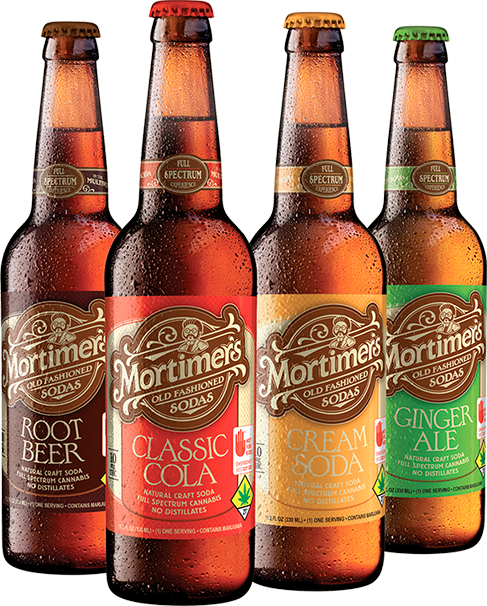 Deeply yummy and indulgent, infused throughout with authentic old-fashioned flavor, Mortimer's takes you back to the good old days with a new cannabis twist. Mortimer's whole-flower extraction formula, natural ingredients and full homogenization mean you can enjoy traditional flavors with a cannabis kick any time, anywhere in the multiverse. Try one today!
OLD-FASHIONED FLAVORS WITH A CANNABIS KICK!
Root Beer
You can never have enough root beer in your life, and Mortimer's root beer blends the richness and depth of the best root beers with an intriguing spice and cannabis finish. Pour it over ice cream or drink it straight — it's the best bet for any occasion!
Classic Cola
Spicy, sweet, completely classic — the true original cola flavor you've been looking for — down it, Daddy-O!
Cream Soda
Just the right balance of sweet creaminess with sharp carbonation and light finish — so refreshing for an outdoor picnic or sophisticated indoor gathering. Try all the potency levels to find your perfect Cream Soda.
Ginger Ale
With an amazing pairing of ginger bite with sweet apple and lime, this is the ginger ale you've been looking for all these years. Try it blended in your favorite drink mix or straight — you'll want another one right away!